Custom Lenses and Eyeglass Repairs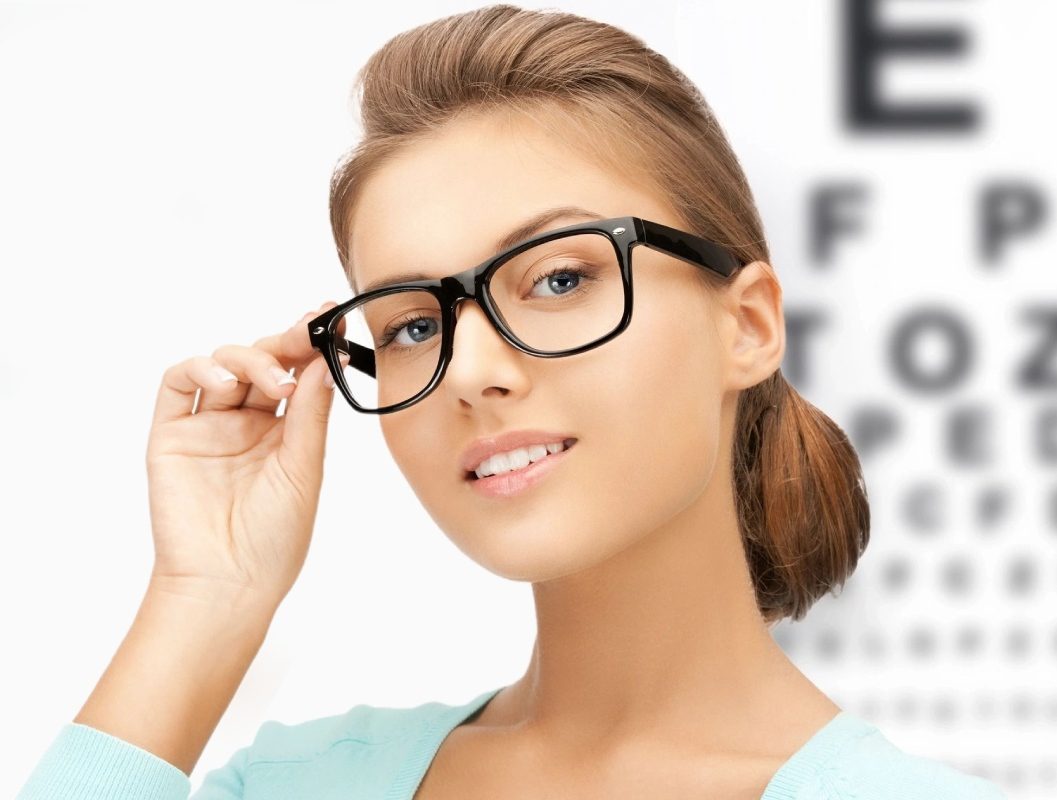 Discover Your New Destination for Signature Prescription Eyeglasses
Whether you're looking for stylish new glasses or simply planning to switch the lenses of your favorite frames, My Lens can definitely help you! Our staff takes the time to listen to our clients, so we can make sure we provide the right products or services that best address your unique optical needs.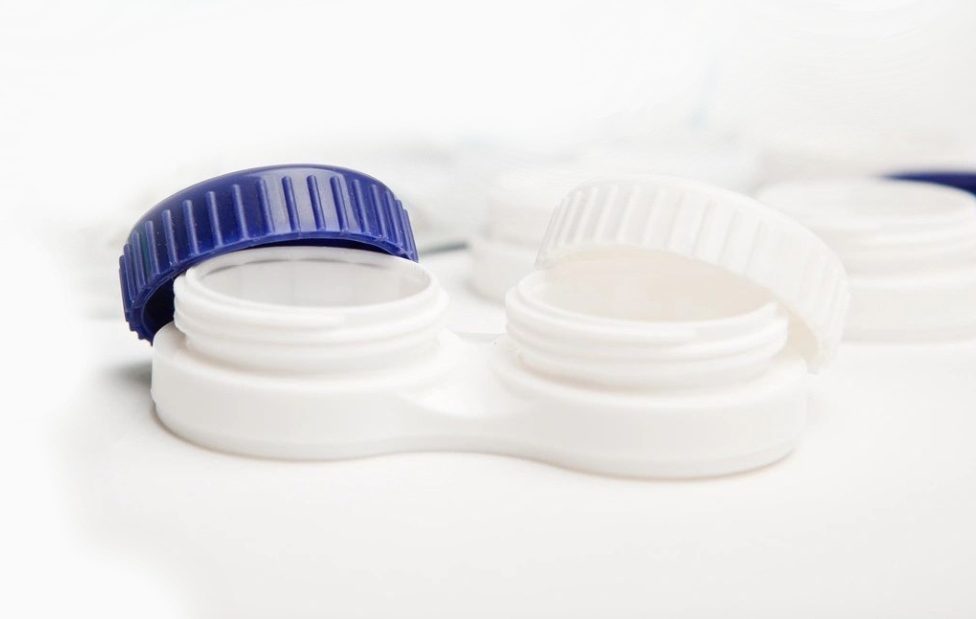 Comprehensive Optical Service
Our team completes exceptional eyeglass repairs and parts replacements that ensure long-lasting results. Trust that we use only the highest quality components to fix up your favorite stylish specs. Ships FAST and FREE.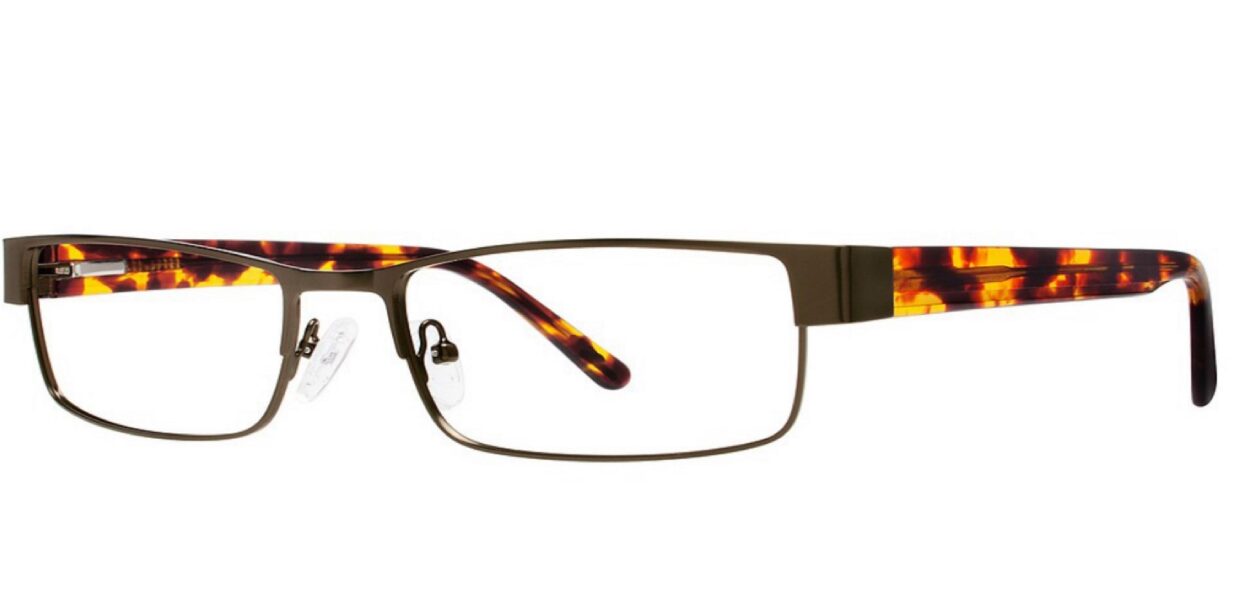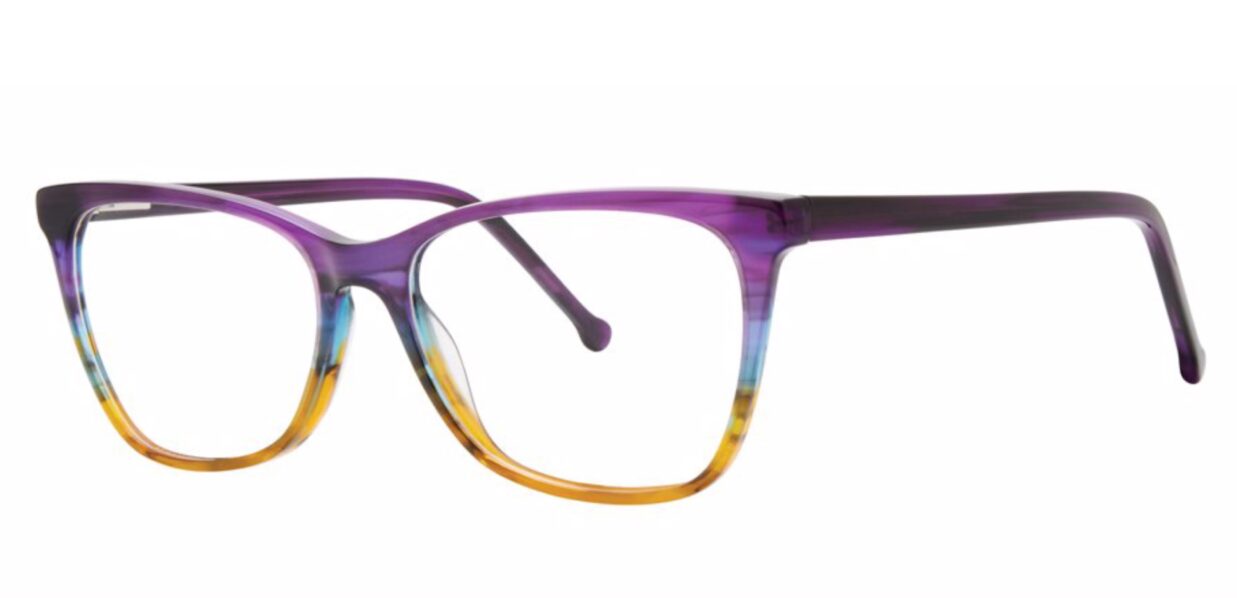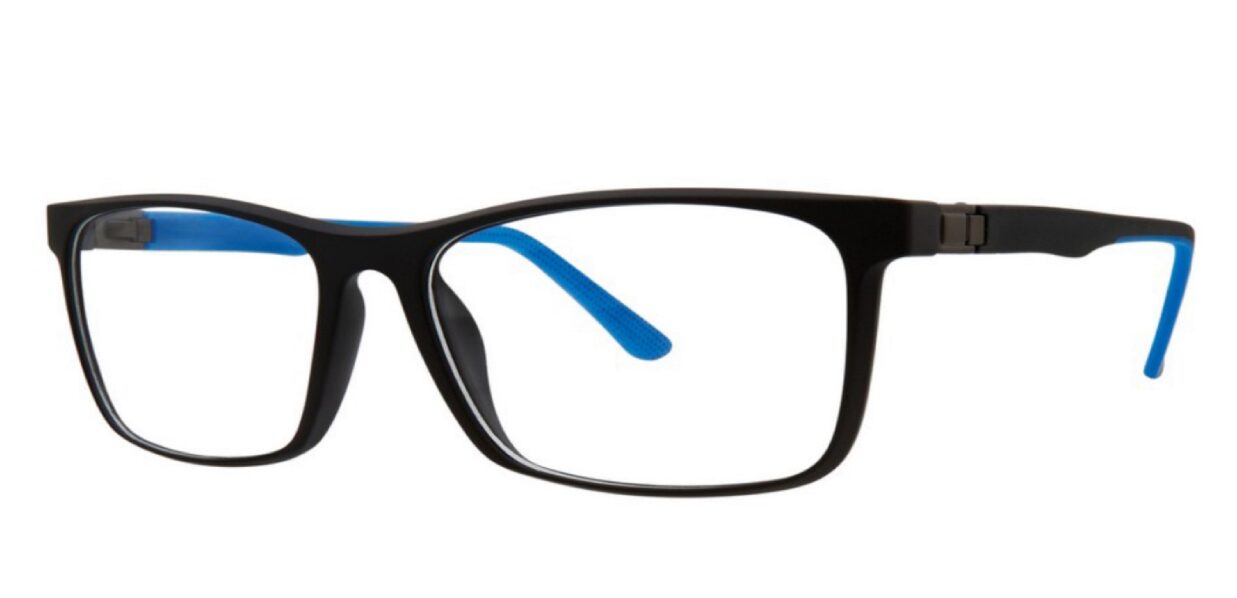 For more optical products and services, reach out to our team here in Henderson, Nevada.