Fixing Your Optical Situation With the Right Vision-Enhancing Solution
Unlike the status quo, our company has taken a unique path toward promoting the use of your favorite older pair of glasses, re-purposing them to enhance their quality and ensure durable use and wear that lasts a lifetime. Purchased a frame somewhere else? No worries we'd love to make your next set of lenses, no matter where the frame comes from!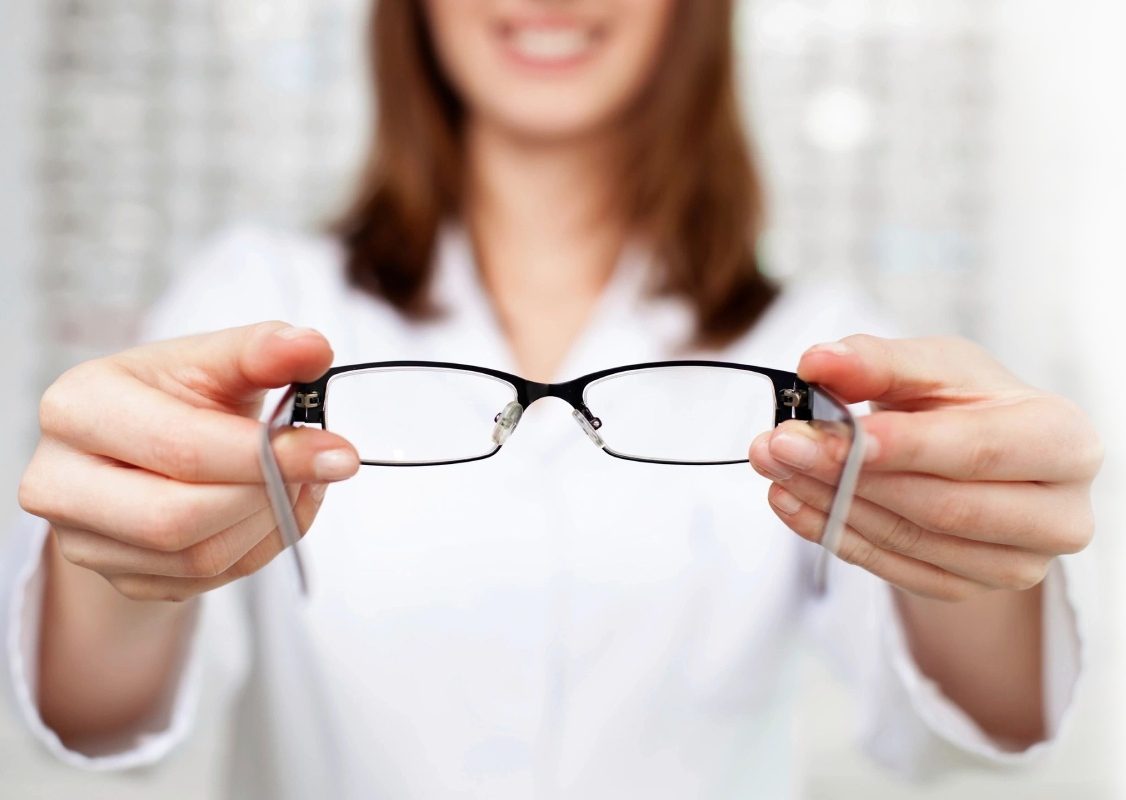 Our team provides personalized service tailored to the needs and requirements of each client. We make sure to assess your optical needs along with your style preferences, offering great options that work for your budget.
Commitment to Convenience
Since our founding in 2008, we have been dedicated to creating a smooth, hassle-free ordering process that meets the needs of our clients. We complete every transaction as quickly as possible, ensuring cost-effective and accessible products and solutions every time.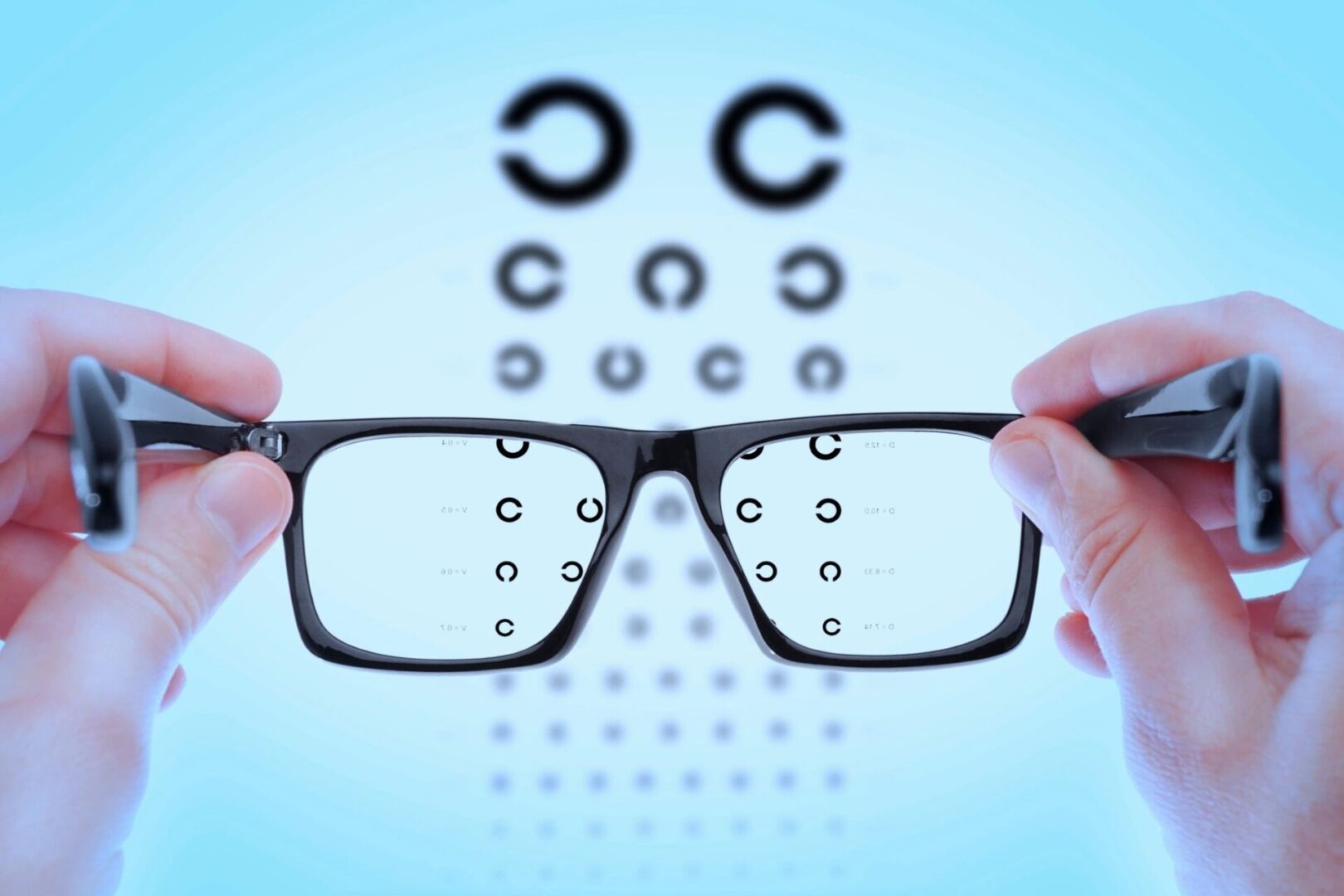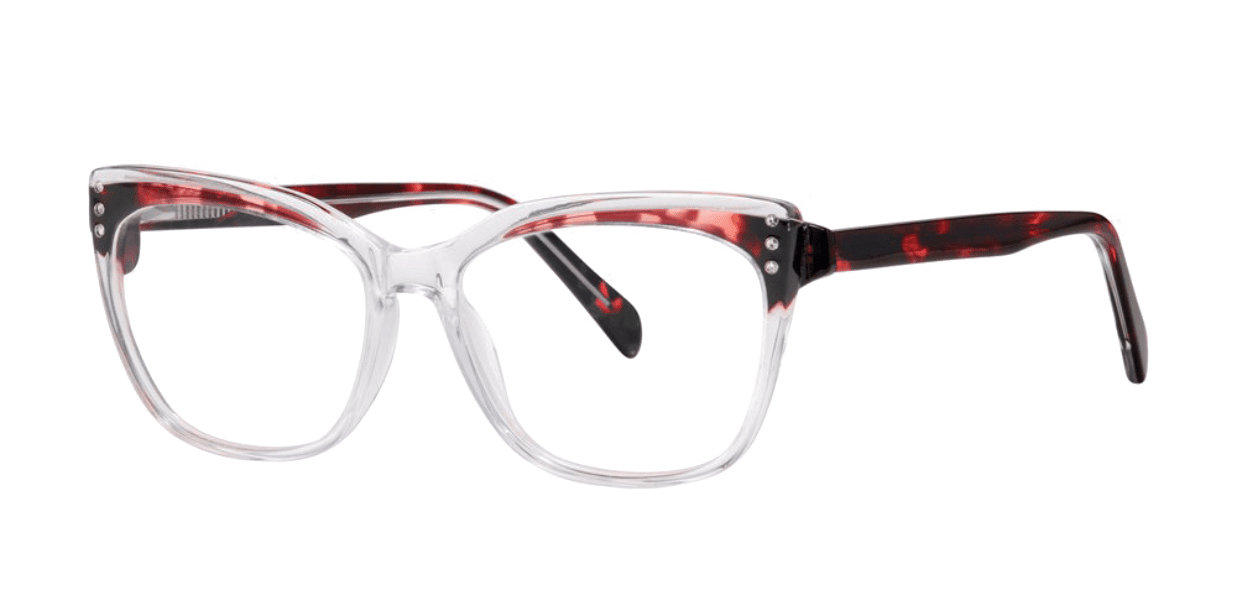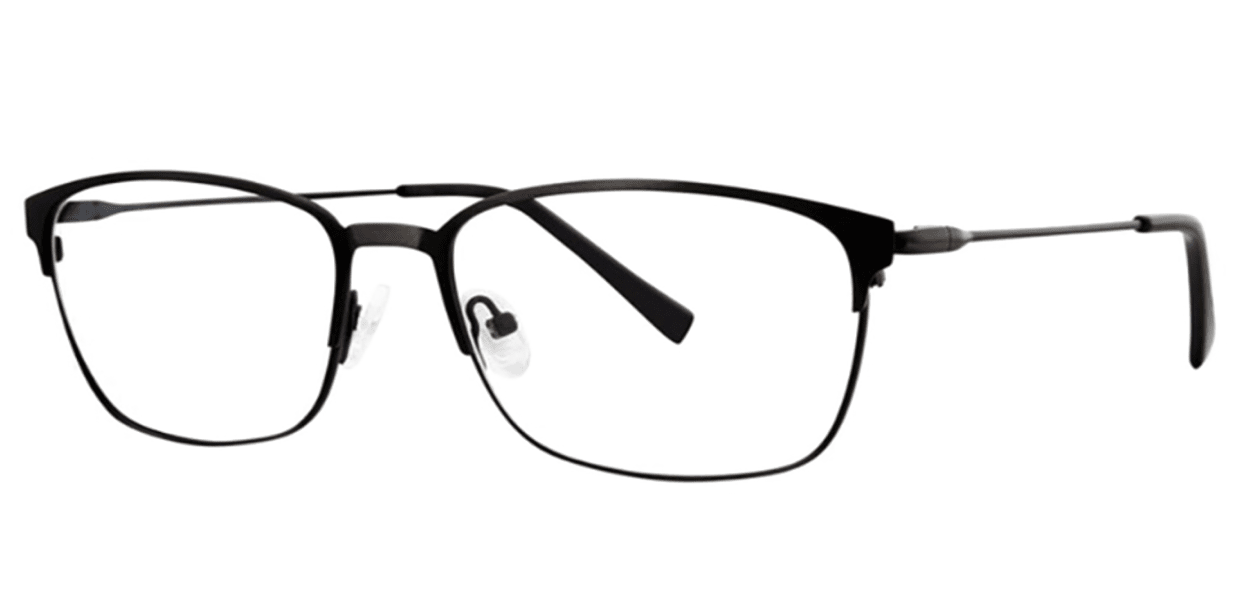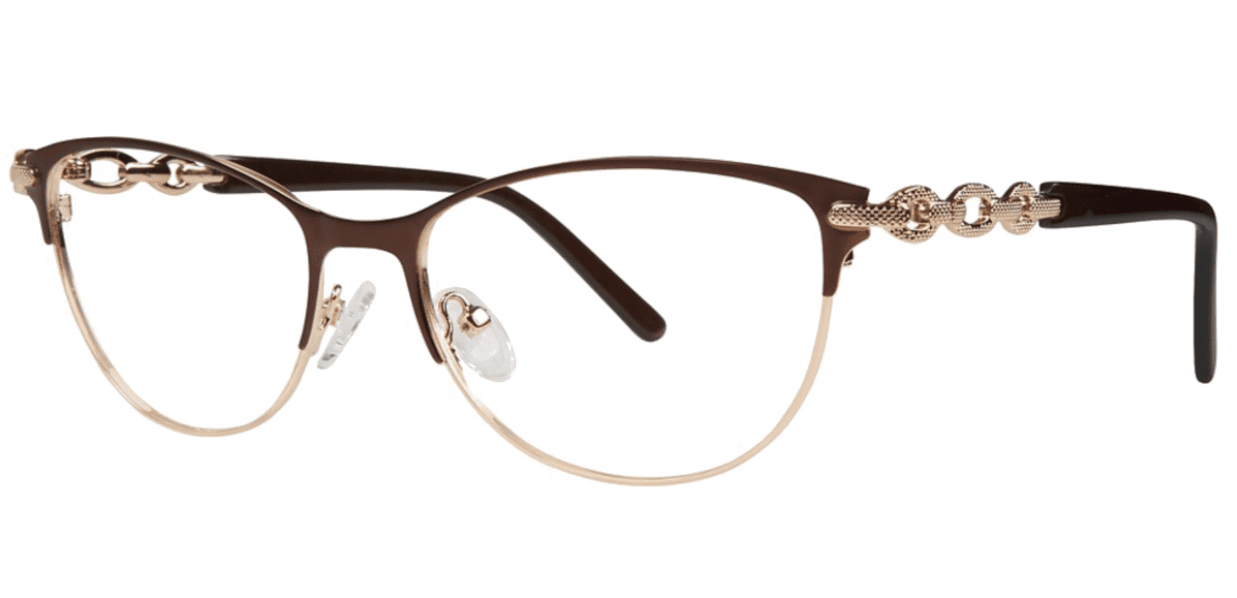 Let our professionals know by sending us a message.