To insure the accuracy, speed, and validity of your prescription request we require an image copy of your current prescription. Simply take a photo/image and click the upload image button. This image will automatically attach itself to your order. Click how many boxes you would like for each eye. If there are any issues with your request, a team member/optician will reach out to you the next business day via phone, text, or email.
Description
The DK7001 has a classic shape. The DKNY plaque is very discreet. DK7001 is durably constructed and made of premium materials, which is expected from a maker like DKNY DKNY has a heritage for employing expert eyeglass architects with fashion and durability at the for front. The DK7001 which is part of the DKNY collection is available in colors that will attract and compliment. The DK7001 manufactured by DKNY will serve your vision and style for the long game. This model is designed to hold most eyeglass prescriptions including single vision, bifocals and progressive lenses. Combined with your prescription and either today's advanced photo-chromic lenses or even polarized sun lenses these will not only look great but function more effectively. The DKNY 7001 is a plastic designer eyeglass frame with durable hinges. Available in many colors and guaranteed authentic. Ships free from MyLens.com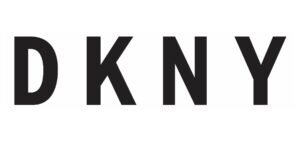 Warranty: The DK7001 made by DKNY will come with a 1year warranty from ANY manufacture defects.
Shipping: Free shipping anywhere in the continental US.
Easy Returns: Super easy 14 day love-it-or-return-it for full store credit. Must have original tag still in place.