Precision1 Dailies for Astigmatism 30PK
Description
Manufacturer's Description:
Wearing PRECISION1® for Astigmatism means you'll always say, "Yes!" to the things you love, even if you have astigmatism. Only contact lenses uniquely designed to correct astigmatism can provide the clear vision you need to keep it moving. And did we mention PRECISION1® for Astigmatism lenses also feature a cool bit of genius known as
SMARTSURFACE® Technology, which keeps moisture on the lens surface. Now you can get out there and See What Happens!
Uniquely designed to correct astigmatism and provide excellent vision so you can get out
there
Exclusive SMARTSURFACE® Technology keeps moisture on the lens surface where it matters most. Translation: Real comfy
Class 1 UV Blocking delivers the highest level of UV protection available in a daily
disposable lens
Our Thoughts: Alcon One of the biggest and innovated contact lens manufacturers in the world. Alcon's cutting edge technology reaches far beyond contact lenses. Alcon, the makers of very stable, and gas permeable lens designs.
What you should know: A routine eye check-up at least once every year is recommended to ensure that your prescription is updated and that you have optimum eye health. If you experience itchy, redness and or irritation discontinue use and see your eye doctor right away. In some cases, some people have built a resistance to irritation from contact lens wear. For the best ocular health, have your eyes checked properly at least once a year. By purchasing from MyLens.com you attest that you are providing a current and valid prescription. You further agree to the terms and conditions.
Manufacturer: Alcon
Wear Time:  Daily
Quantity Per Box: 30
Diameter: 14.5
Size BC (Base Curve): 8.5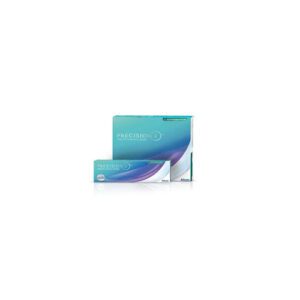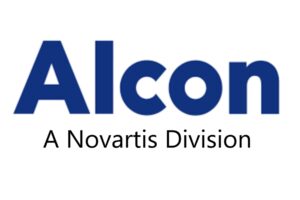 Additional information
| | |
| --- | --- |
| Quantity - Right eye | 0, 1, 2, 3, 4, 5, 6 |
| Quantity - Left eye | 0, 1, 2, 3, 4, 5, 6 |